I am a ...:
Personal trainer
Tremendous piece of exercise equipment.
I filled mine with 30lbs of water and as soon as I started moving it around I loved it. I've trained several clients with it and they all love it as well. Really versatile and extremely affordable, I'm a fan!
I am a ...:
Personal trainer
Tidal Tank - Regular size - Up to 49lb max
I am a ...:
Personal trainer
Great Training Tool
As a personal trainer, I am always looking for new ways to challenge my clientele. This is the best tool i have found to focus on balance and stability to date.
I am a ...:
Physical therapist
Awesome Product
Great product! So many applications for my neuro patients and I absolutely love the dynamic feedback and stabilization requirements. I would like if there was a centered handle for single arm carrying tasks. Also, it was difficult to get access to the app initially (required several codes and choosing "other" instead of "tidal tank" website, which was who I actually ordered through. Overall, highly recommend and looking forward to sharing with my patients!
I am a ...:
Sports/performance performance coach
Excellent equipment
Very useful tool for sports and fitness.
I am a ...:
Personal trainer
Adjustable Viper! Tough to master
A fellow person trainer told me about this item and I'm glad I got it! Perfect addition to my private gym - 10lb-40lb Adjustable Vipr. Ideal for traveling.
Who knew waterbending would be this fun!
Can't upload YouTube shorts.. check the vid on IG!
@millennialmax
https://youtube.com/shorts/dVODmsyyyrs?feature=share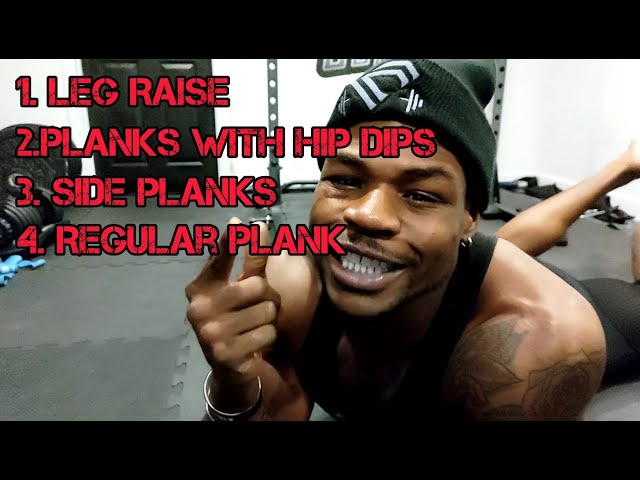 Tidal Tank - 45lb - Multiple color dye options
I am a ...:
Sports/performance performance coach
Awesome Product
I have already purchased 5 tidal tanks. I bought this one to expand my tidal tank training program. It's been a hit across the board in baseball training program!
WOW!!! What a great workout
I have both the Tube and the Sphere. Both are awesome and both have added a completely different element to my workouts. Stuff I do with kettlebells and sandbags, I now do with these and it is completely different. And no two workouts are the same, thanks to the water.